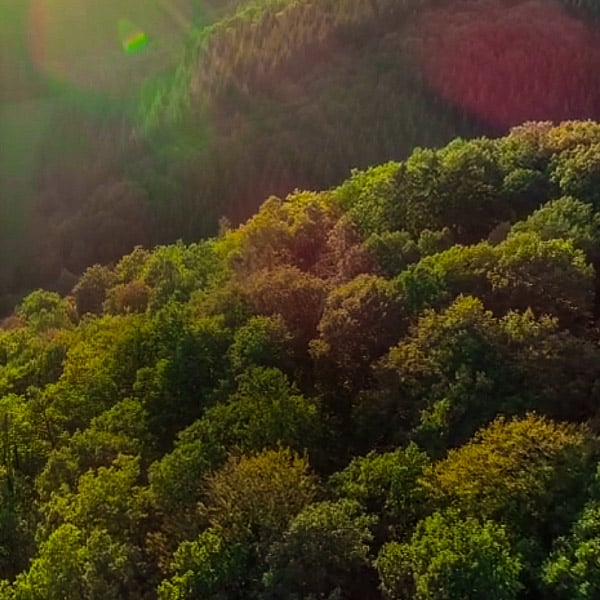 25 %
off all items*
For your adventures out in the countryside


You get back to nature. We give back.
You get back to nature.
We give back.
So that you can enjoy your adventure out in the country even more, you'll benefit by saving 25% on all items* between 24.11.-28.11.2022. Your discount will be automatically deducted on the shopping cart page.
Irrespective of the above, we are going to support our partner "Wohlleben's Forest Academy" and help to conserve almost 60,000 m² of European beech forest over the coming 50 years**.
Search for participating stores.
*Promotion available from 24th to 28th of Nov. 2022 and on full priced products only. Does not apply to gift vouchers. Can not be combined with other promotions.
** We are donating €100,000 in support of Wohlleben's Forest Academy in 2022, in order to protect European forests.
Why is the forest conservation project organised by 'Wohllebens Waldakademie' so important?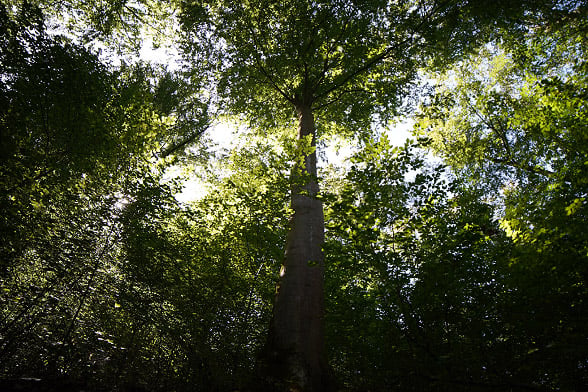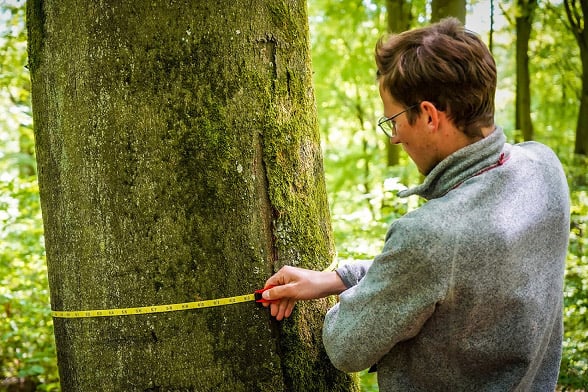 The rain forests of Europe
Old beech forests are the rain forests of Europe. Similar to the tropics, they are in a very poor way.
In Germany nowadays there are no longer any primeval forests, and even old trees are becoming increasingly difficult to find.
For more details on conserving the forest area as part of our promotion, please click here.
What can we do?
Support 'Wohllebens Waldakademie' with a donation to conserve the forest!
This will compensate the forest owners for lost income from forgoing the timber harvest as well as for losing their right of use over the next 50 years, so that the forest can be actively protected.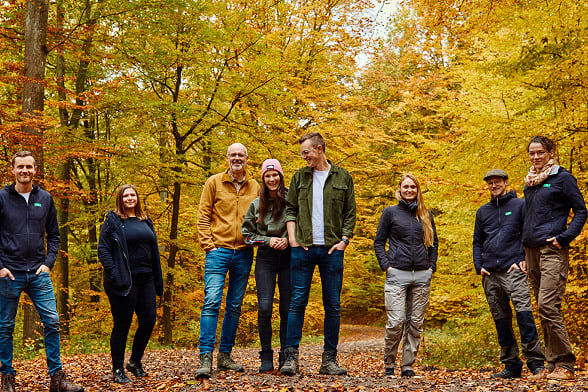 Wohllebens Waldakademie
The team that makes up 'Wohllebens Waldakademie' consists of experienced forest rangers, geographers, ecologists and natural habitat educators. Above all, they all have one thing in common: the forest is their passion!
Discover more
Products that make a difference