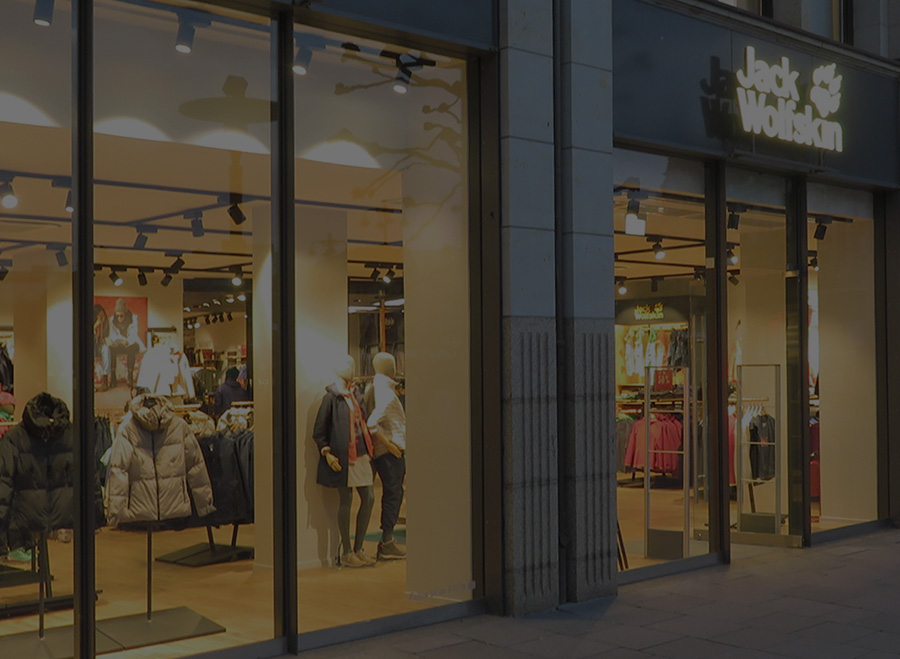 Are you still unsure of what products you will need on your trip? Whether it's for your next hiking adventure, bike tour or skiing trip – let one of our experts personally advise you according to your travel goals and activities!
Our experts will take their time with you to put together all the equipment you'll need for your adventure – everything tailored to your exact needs and at a time that suits you best. The perfect stress-free solution!
To ensure that we are able to optimally prepare ourselves for your individual trip and requirements, we ask that you provide us with 48 hour notice.
After you have selected your desired appointment, your personal point of contact will get in touch either by telephone or via email in order to confirm your appointment or to offer an alternative time slot. (Appointments are available Monday to Friday.)
PLEASE NOTE: due to differences in our product ranges, your store may, unfortunately, be unable to offer you the advice you require. Your point of contact will be more than happy to discuss this with you over the phone.
Find your store now and arrange an appointment:
If you're already heading out on your next outdoor trip, then feel free to drop by directly!
You will always receive professional consultation in-store at Jack Wolfskin.
Unfortunately, we were unable to find a Jack Wolfskin store or retailer matching your search.
Unfortunately, we were unable to locate a participating store for your request.
Please allow to share your current location
Please allow to share your location
We are sorry. An error occurred while retrieving your position. Please try again later.